Lend a Hand,
       Warm a Heart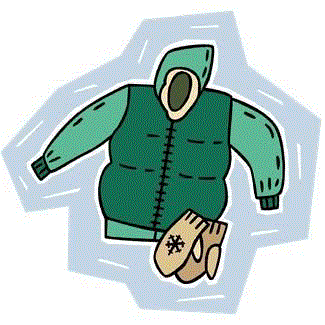 NATIONAL  MAKE A DIFFERENCE DAY
The students of Village and Millstone River Schools, in partnership with our PTA, will
participate in the nationwide "Make a Difference Day."
This project enables our students to learn respect for the needs of others and to
become involved in a community service endeavor.
Clean, gently worn winter jackets and coats will be collected and distributed to a local
charity.
NEW hats, scarves, gloves, and mittens will also be gladly received!
DATE: Saturday, October 28th
Time: 9:00 am – 12:00 pm
Place: Millstone River School
Note: Donations may also be brought to your child's school prior to this day and placed
in the marked bins near the Main Office.
Questions?
Marcia.Morales@ww­‐p.org
Marianne.Macnamara@ww‐p.org
Kristin.Fiumara@ww­‐p.org